Boxsr
Cuídate, hombre.
CONTACT PERSON
Germán Zubiaur, Asier Gila, Idoya Garcia
652705481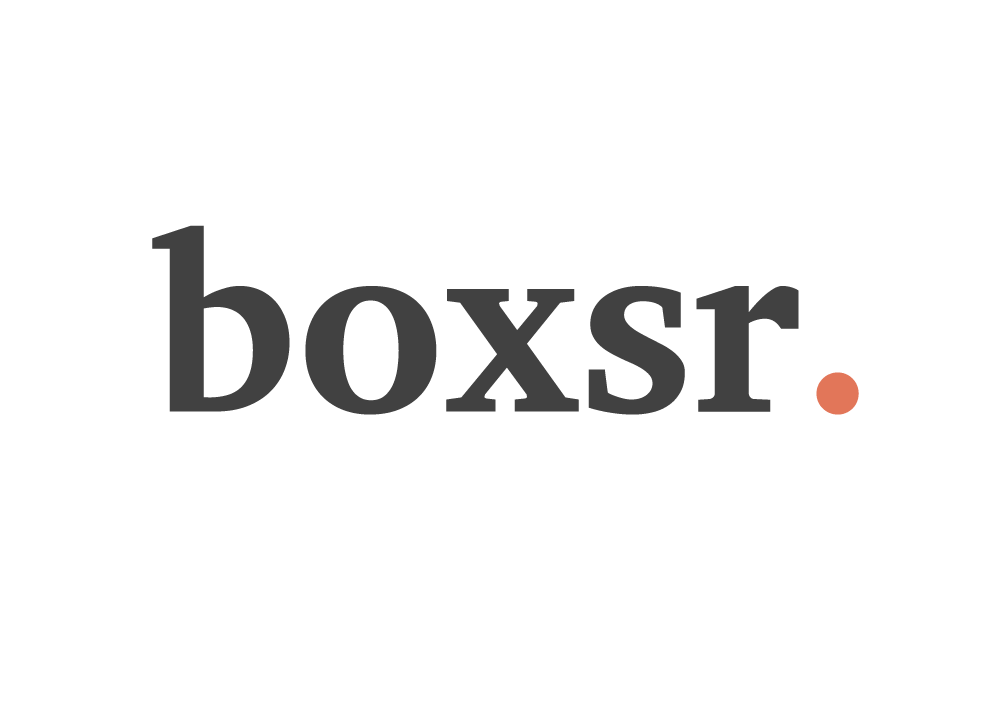 Do you want to change your company info?
Learn about our activities
Somos una Digitally Native Vertical Brand, marca digital de productos de cuidado personal para hombres y nuestra misión es cuidarles  y acabar con la estigmatización social del cuidado personal masculino.
Se trata de un proyecto incubado en Demium Startups con el que, a través del sentido del humor y un producto de primera calidad, queremos ofrecer una experiencia única para que el hombre disfrute cuidando su aspecto y salud.
Nuestro lema es: "Siéntete orgulloso de querer verte guapo y al que no le guste ¡que no mire!"
A leading edge promotion team
Nuestros productos de alta calidad  y el toque de humor que impregna nuestra marca va dirigida  los hombres que les gusta cuidarse y verse bien, aunque les de vergüenza reconocerlo.
A los tíos les gusta cuidarse y verse bien desde siempre, el que diga lo contrario…¡miente!
We strive to make customers and investors believe in our project
Para más información, podéis acceder a nuestra web www.boxsr.es o enviar un mail a: boxsr.team@boxsr.es.
Our plans and dreams for the future
Boxsr quiere ser la DNVB que revolucione el cuidado personal masculino a nivel internacional y acabe con la estigmatización social contra los hombres que se cuidan y se preocupan por su imagen.
Queremos acabar con la desigualdad existente entre hombres y mujeres en el sector del cuidado personal y belleza.
La idea de que el cuidado personal del hombre esté reñido con su masculinidad nos resulta arcaica: Vivimos en el siglo XXI, hoy en día cuidarse es más fácil y más eficaz, gracias a los avances tecnológicos.
Ofrecemos productos de calidad a precios asequibles, con un proceso de compra online fácil e intuitivo y nuestros clientes reciben su pedido sin moverse de casa.
Todos nuestros productos están fabricados por expertos locales con una larga trayectoria profesional en el mundo farmacéutico y  de la cosmética y son cruelty free (no testados con animales).