OREKA Composites
Expertos en fibra de carbono
SECTORS
Industria y servicios conexos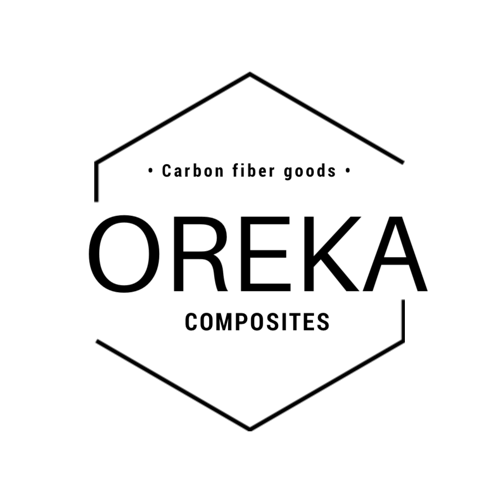 Do you want to change your company info?
Learn about our activities
Empresa dedicada a la fabricación de prototipos y series cortas en fibra de carbono.
Damos cobertura a todo el proceso de desarrollo: diseño o re-diseño de piezas ya existentes, cálculo estructural, desarrollo, fabricación de moldes y prototipado.
Además, ofrecemos Cursos teórico-prácticos totalmente personalizados sobre la utilización y manipulación de la Fibra de Carbono en casa del cliente.
A leading edge promotion team
Empresas que necesiten desarrollar y fabricar un primer prototipo, quieran mejorar las propiedades técnicas de productos ya existentes o que necesiten optimizar los procesos de fabricación.
We strive to make customers and investors believe in our project
Buscamos clientes, colaboradores, alianzas estratégicas y proveedores.
Our plans and dreams for the future
Posicionarnos como una empresa líder en el desarrollo y fabricación de prototipos y primeras unidades en Euskadi.
Seguridad, transparencia y profesionalidad.
Traemos los conocimientos y la expericia de los sectores más punteros de Europa a Bizkaia. Nuestros clientes podrán seguir de cerca la evolución de sus proyectos cómodamente.
Hemos trabajado en los proyectos más exigentes y en las empresas más punteras de Europa cómo son Persico Marine (Italia) o Volvo Concept Center (Gotemburgo) donde hemos adquirido unas excelentes habilidades trabajando la fibra de carbono.