HUMAN LIMIT
Deportes - Entrenamiento funcional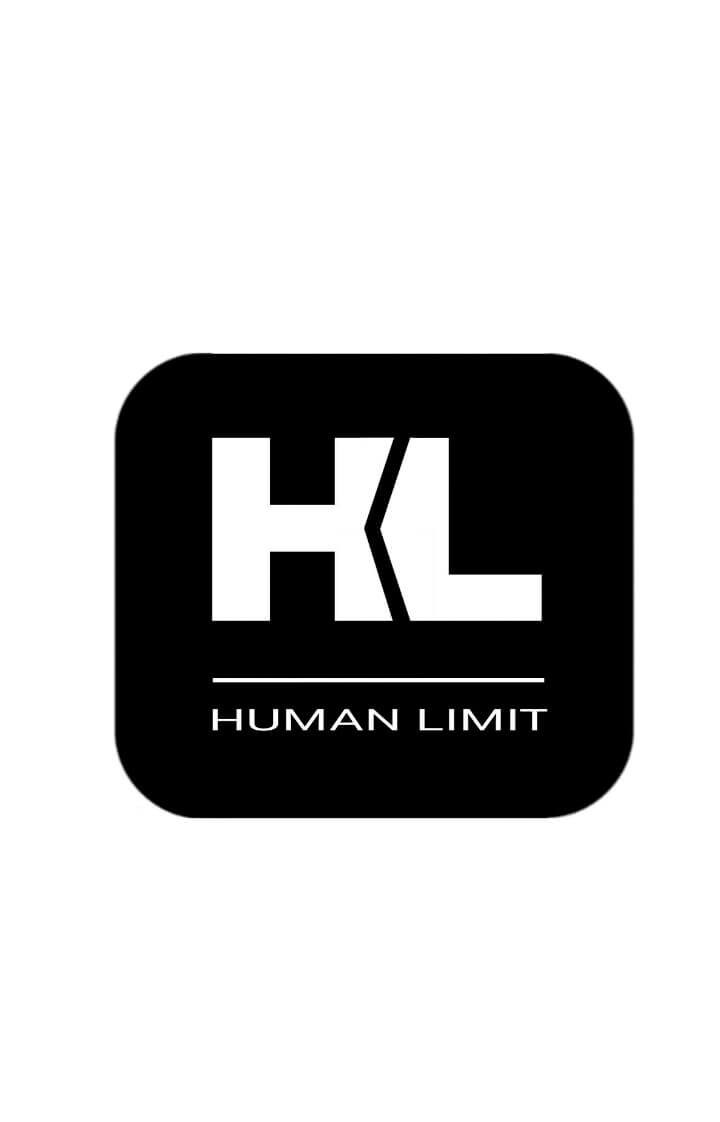 Do you want to change your company info?
Learn about our activities
HUMAN LIMIT 
HUMAN LIMIT PRO es un dispositivo inestable para entrenamientos de alta intensidad y funcionales.
Gracias a su peso variable y a la posibilidad de acoplarle bandas elásticas para aumentar su resistencia, HL PRO se convierte en el dispositivo inestable más completo del mercado.
Y para poder sacar todo su potencial desde el primer momento, ahora el nuevo HL PRO se entrega con un código QR que dará acceso gratuito e instantáneo a una vídeo guía con 60 ejercicios básicos.
A leading edge promotion team
Asentados ya en los 8 principales países de Oriente medio, buscamos dar el salto al continente americano.
Para ello intentamos trabajar con distribuidores y/o empresas del sector que busquen una oportunidad de negocio y nos den visibilidad en dicho continente.
We strive to make customers and investors believe in our project
Debido a la enorme dificultad y elevado coste de una expansión global,buscamos distribuidores internacionales que busquen una oportunidad de negocio con un reducido coste para ellos.
Es un producto novedoso y de coste reducido, lo que podrá facilitar al distribuidor su adquisición y venta.
Our plans and dreams for the future
En tan sólo 3 años hemos conseguido estar representados en varios países con distribuidores directos,cediendo incluso nuestra marca e imagen asociada a ella, como en Japón.
Ahora nos encontramos trabajando para ampliar la expansión en Europa,pero nuestro propósito mira hacia los EEUU ya que es el país donde el fitness y el culto al cuerpo tiene un impacto mayor. Amén de un mercado enorme y prestigioso que puede facilitar la entrada en otros países.
HL PRO es un producto novedoso, patentado y con distribución en 10 países.
Hemos sabido adaptarnos a las novedades del sector, como introducir un código QR o evolucionar nuestro dispositivo inestable continuamente,con el fin de poder ofrecer el mejor producto posible.
Presentación nuevo HUMAN LIMIT PRO