Orvium Labs SL
Orvium conecta investigadores con editoriales y revisores previamente validados para acelerar y mejorar el proceso de publicaciones académicas.
SECTORS
Tecnología de la información y comunicación
CONTACT PERSON
Antonio Romero, Roberto Rabasco y Manuel Martin
+34673150015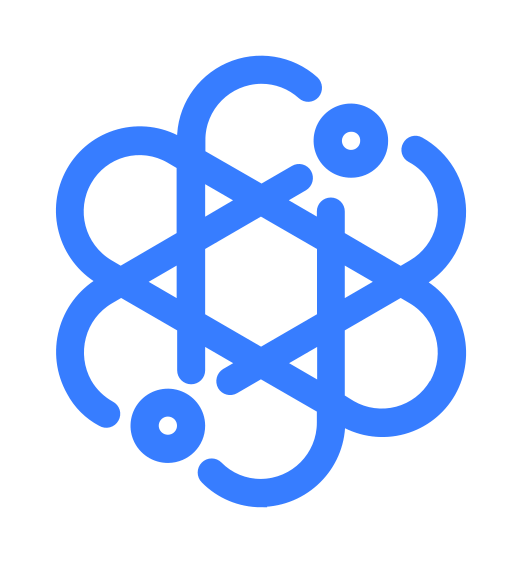 Do you want to change your company info?
Learn about our activities
Orvium desarrolla productos informáticos orientados a las publicaciones académicas que facilitan su edición, revisión y posterior publicación, ademas de una linea de desarrollo orientado a las gestión de revistas académicas.
A leading edge promotion team
Los clientes a los que nos dirigimos van desde revistas académicas, servicios editoriales de universidades, centros de investigación, laboratorios, etc.
We strive to make customers and investors believe in our project
Buscamos clientes y partners interesados tanto en el consumo como en cualquiera de las etapas del ciclo de vida de las publicaciones académicas.
Our plans and dreams for the future
Dentro de nuestras lineas de desarrollo de servicios futuros cabe destacar el servicio de revistas Saas que permitirá la creación y gestión de revistas académicas en la nube.
Orvium permite la validación de publicaciones científicas conectando de manera directa al autor de la publicación con una red de revisores lo que permite dos cosas principalmente: incrementar la velocidad de validación y optimizar los gastos asociados.
Whitepaper