Basq sneakers sl
Be part of the change
SECTORS
Otras actividades y servicios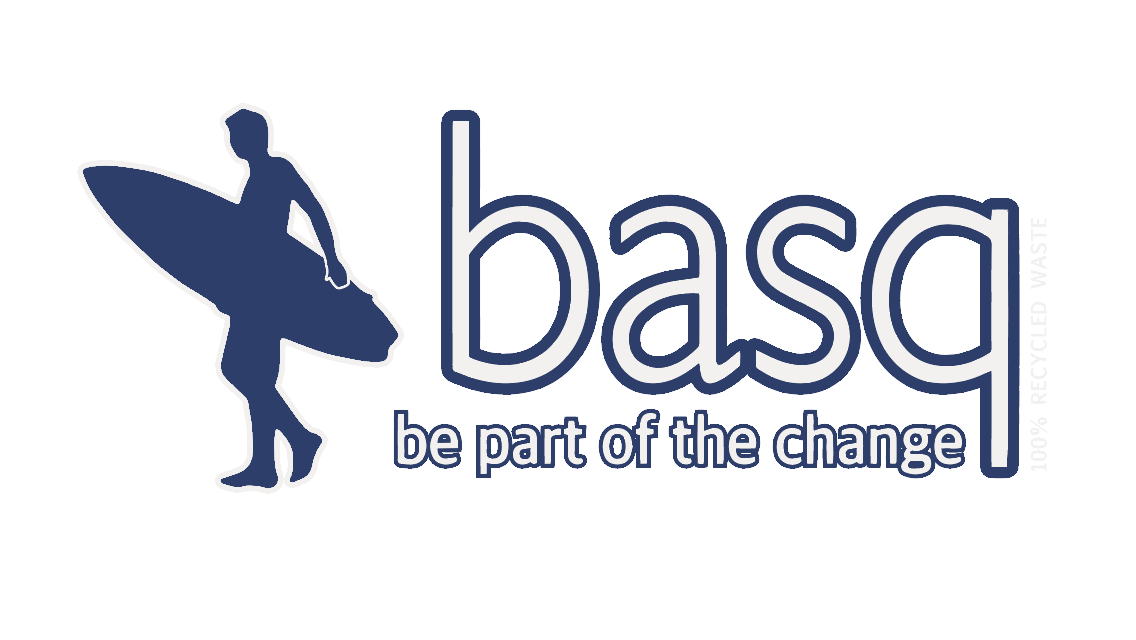 Do you want to change your company info?
Learn about our activities
Nuestro primer producto fueron las primeras zapatillas 100% recicladas del mercado , fabricadas con botellas de plástico recicladas y con neumáticos reciclados. A partir de ahí hemos incluido en nuestros productos ropa 100% reciclada , desarrollada también con botellas de plástico recicladas.
A leading edge promotion team
Nos dirigimos a personas comprometidas con la sostenibilidad así como a todos aquellos amantes de los océanos.  Trabajamos solo con materiales reciclados que han sido catalogados como los más sostenibles para el planeta , queremos hacer la moda más sostenible para el planeta.sos
We strive to make customers and investors believe in our project
Buscamos clientes y distribuidores
Our plans and dreams for the future
Posicionarnos online
Internacionalización
Distribución  a traves de tiendas
La única marca que utiliza solo materiales reciclados para desarrollar todos sus productos.
Zapatillas fabricadas  a mano en España, en una fábrica que trabaja con energía solar.
Reciclamos botellas de plástico para fabricar todos nuestros productos
Reciclamos neumáticos para fabricar nuestras suelas
Ahorramos miles de litros de agua limpia