Veris Behavior
Entendiendo al consumidor a través de la Realidad Virtual.
SECTORS
Otras actividades y servicios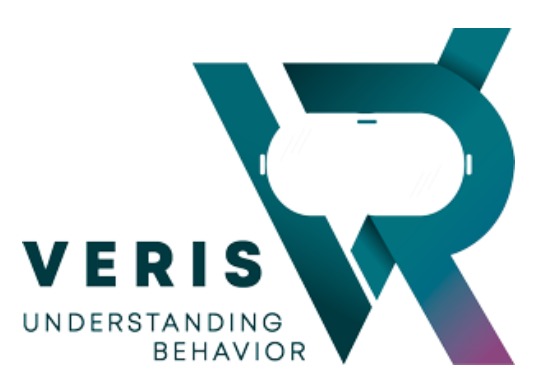 Do you want to change your company info?
Learn about our activities
Startup especializada en realizar experimentos inmersivos con realidad virtual y neuromarketing para ayudar a las empresas a entender las preferencias de sus consumidores y anticipar su comportamiento dentro del punto de venta, obteniendo datos más objetivos, relevantes y accionables.
A leading edge promotion team
Estamos dirigidos a marcas de gran consumo y el sector retail.
We strive to make customers and investors believe in our project
Estamos buscando clientes que quieran llevar su investigación de mercado al siguiente nivel con nuestra tecnología inmersiva de realidad virtual y neuromarketing.
Igualmente, estamos en constante búsqueda de aliados comerciales y operativos.
Our plans and dreams for the future
Nuestro principal objetivo como startup es construir una tecnología robusta que nos permita desarrollar los experimentos inmersivos de una manera fiable, rápida y flexible, así como inculcar la cultura de investigación de mercado para toma de decisiones en todas las empresas.
Este tipo de experimentos inmersivos, apoyado de nuestras tecnologías de neurociencia y nuestro equipo de psicología aplicada, ayudan a las empresas a tomar mejores decisiones, ahorrar dinero en diseños de nuevos packaging, lanzamientos de nuevos productos y optimización de lineales, y al mismo tiempo les permite entender mejor su categoría y la salud de su marca.
La principal diferencia entre este tipo de experimentos y los que se realizan en la investigación de mercado cualitativa tradicional, es que la experiencia hiperrealista de la realidad virtual hace que las persona sientan que están en un verdadero proceso de compra, lo que nos permite ver la parte consciente y subconsciente de cada decisión, cosa que no pasa cuando realizas una encuesta o un focus group tradicional, donde el usuario solo contesta sobre lo que él cree que haría, pero la mayoría de las operaciones son subjetivas, a veces el mismo usuario no sabe qué haría en un ambiente de compra determinado, los experimentos inmersivos te permiten cerrar esa brecha obteniendo datos más reales sobre el consumidor.