MV Motion Design Studio
Impulsa tu negocio con Motion Design
SECTORS
Otras actividades y servicios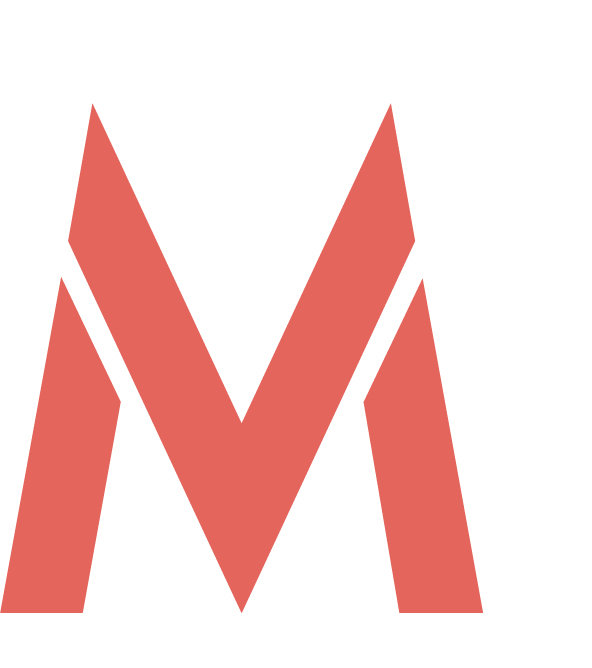 Do you want to change your company info?
Learn about our activities
Ofrecemos servicios de comunicación y producción de contenidos. Somos especialistas en la aplicación de Motion Design para la creación de piezas audiovisuales.
A leading edge promotion team
Agencias de Publicidad, Startups, Organizaciones no Gubernamentales, Marcas Deportivas.
We strive to make customers and investors believe in our project
Buscamos empresas que quieran impulsar su negocio y mejorar su reconocimiento de marca.
Our plans and dreams for the future
En 5 años queremos ser el estudio creativo de referencia en Euskadi para la creación de Productos Audiovisuales con Motion Design.
Ayudamos a comunicar conceptos complejos de una forma clara y atractiva, generando engagement y reconocimiento de marca.