OPTIMITIVE
Inteligencia Artificial para la Eficiencia Industrial
SECTORS
Industria y servicios conexos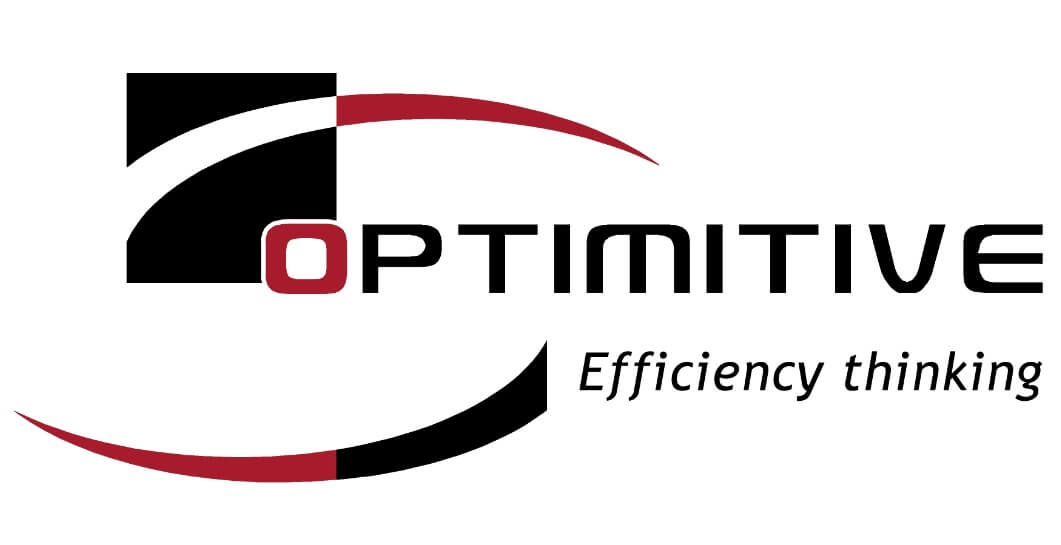 Do you want to change your company info?
Learn about our activities
OPTIBAT RTO es nuestro producto para la optimización de la eficiencia en industrias de proceso. En base a algoritmos de Machine Learning e Inteligencia Artificial, aprende de los datos del proceso y recomienda los ajustes óptimos para la operación del mismo.
OPTIBAT Studio es nuestra herramienta para el análisis de datos de procesos industriales. Es el complemento perfecto para el Ingeniero de Procesos que quiere conocer mejor cómo se comportan éstos.
A leading edge promotion team
Industrias cementeras, papeleras, químicas, fábricas de metal, plantas de energía y en general todas las industrias de proceso.
We strive to make customers and investors believe in our project
Clientes, socios distribuidores, inversores.
Our plans and dreams for the future
"De igual manera que el control digital llegó a las industrias para convertirse en una necesidad, en un futuro próximo, todas las salas de control incorporarán sistemas de apoyo a la decisión basados en Inteligencia Artificial"
Complementamos la toma de decisiones en las salas de control industriales, haciendo que éstas sean las óptimas desde el punto de vista energético, de producción, de calidad, y cumpliendo todas las restricciones y requisitos operativos.