airea e-Learning
Generamos y diseñamos experiencias de aprendizaje digitales
SECTORS
Otras actividades y servicios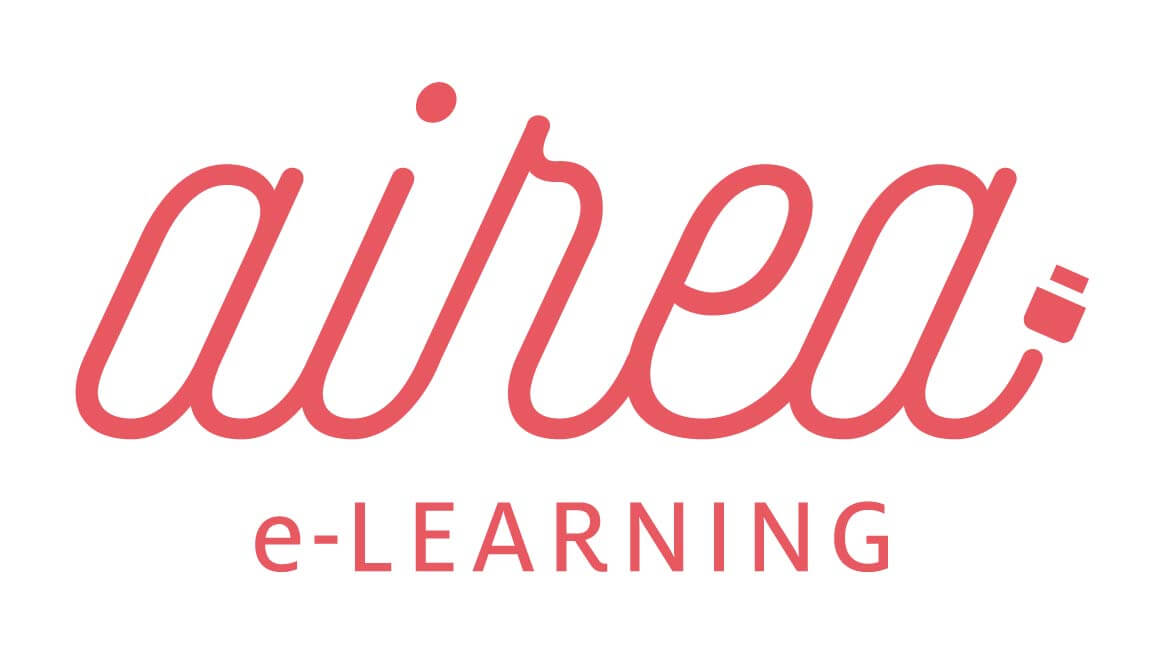 Do you want to change your company info?
Learn about our activities
Somos un grupo de profesionales con una larga experiencia en educación que encuentra en la tecnología y en nuestro sector un aliado para la Transformación social.
Ofrecemos servicios tanto de consultoría elearning como de formación en competencias digitales y socio-emocionales.
Tenemos en marcha conectandoescuelas.org, un proyecto de capacitación docente que conecta prioridades educativas globales con contextos reales y estrategias concretas, desde entornos digitales conectados.
A leading edge promotion team
-Administraciones públicas
-Organismos multilaterales
We strive to make customers and investors believe in our project
Buscamos nuevas alianzas y partners para responder a nuestros retos futuros y construir entre todos una sociedad más justa y equitativa y una educación inclusiva y de calidad.
Our plans and dreams for the future
-Conseguir más proyectos y clientes de consultoría elearning
-Seguir desarrollando la red y proyecto conectandoescuelas.org, ampliando oferta, mediante expansión geográfica, creando nuevas alianzas y partners, aumentando las competencias digitales de nuestra comunidad y contribuyendo a la transformación social.
Algunos de nuestros clientes han sido y/o son, entre otros;
-Gobierno Vasco, Departamento de Educación
-Agencia Vasca de Cooperación para el Desarrollo
-Ministerio de Educación
-Intef
-BAM, Escuela Universitaria de Magisterio
-UPV/EHU
-Innovación y desarrollo docente
-Kristau Eskola
-IMQ
-Ayuntamiento de Donosti
-IVAP