hapiick
¿Te atreves?
SECTORS
Tecnología de la información y comunicación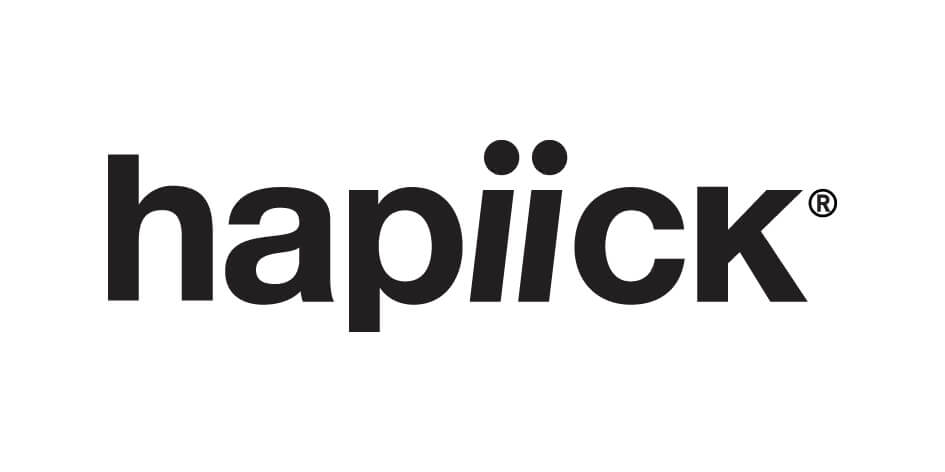 Do you want to change your company info?
Learn about our activities
Nuestra actividad se centra en la comercialización de soluciones para la entrega de paquetería para diferentes sectores como el retail, logistico, corporate y otros, utilizando como herramienta tanto taquillas inteligentes como soluciones robotizadas; todo ello basado en tecnología de nuestro socio Cleveron  adecuando la plataforma y software para  diferentes clientes, en función de sus necesidades.
A leading edge promotion team
Sector retail, sector logístico, omnichanel y sector corporate.
We strive to make customers and investors believe in our project
En busca de posibles inversores.
Our plans and dreams for the future
Ser líderes en el mercado en soluciones automatizadas al cliente.
Expansión a Portugal
Nuestro principales clientes son:
-Inditex
-GLS
-Nacex
-Elkar
-Zeleris
-Forum
-Fnac
-Vodafone
-Everis
-Seur
y otros.
Catálogo Hapiick