xabet
Empresas + ágiles, datos + claros, personas + empoderadas, decisiones + inteligentes
SECTORS
Otras actividades y servicios
ADDRESS
Parque Empresarial Zuatzu, Juan Fermín Gilisagasti 2, Oficina 312
20018 San sebastian
SOCIAL NETWORKS
CONTACT PERSON
Xabier Etxeberria, Alberto Conde
688868831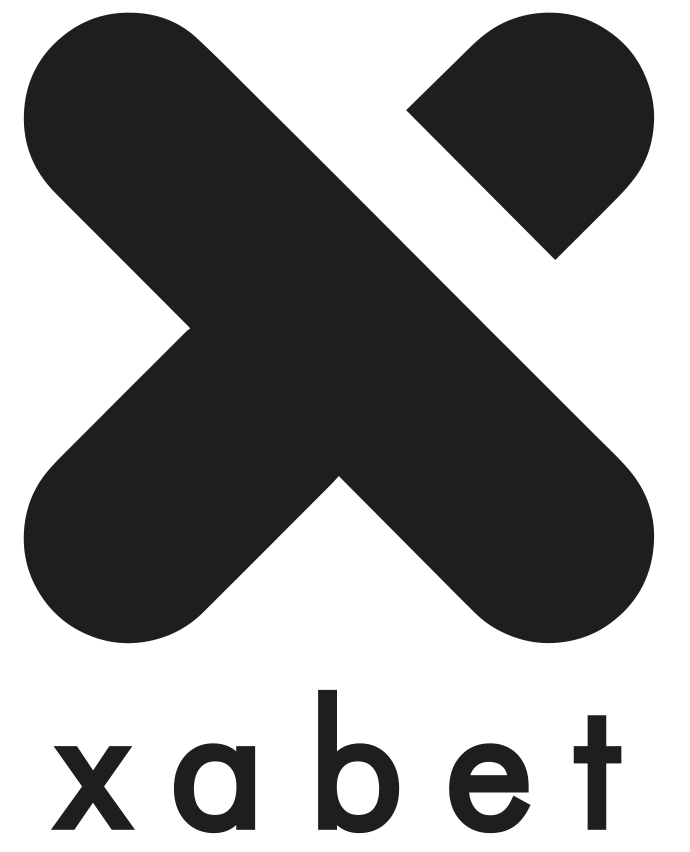 Do you want to change your company info?
Learn about our activities
Trabajamos para convertir los retos de la transformación digital en oportunidades de negocio:
DMI: Digital Maturity Index
Diagnóstico de madurez digital para mostrar el equilibrio entre las constantes vitales de la transformación.
Digital roadmap
Definición de la hoja de ruta personalizada con las etapas necesarias para alcanzar la madurez digital.
Integración de todos los datos en un único punto y en tiempo real:
Adaptación a las problemáticas reales de los clientes a través de la particularización de los módulos.
Herramienta colaborativa adaptada a los roles de equipo
Industrialización de proyectos de IA en módulos específicos
Todos los datos de tu negocio como no los habías visto antes:
Explorador de datos
Herramientas de análisis para no científicos de datos
Creación sencilla de nuevos indicadores y variables
Aplicación de reglas y alertas
Clasificación de activos por segmentos de negocio.
También desarrollamos proyectos que se centran en mejorar la vida de las personas. El objetivo de Xugarhero es facilitar el día a día de los niños afectados por la diabetes.
A leading edge promotion team
Compañías del sector industrial y energético.
We strive to make customers and investors believe in our project
Buscamos colaboradores y clientes que nos ayuden a crecer de manera sostenible en los próximos años.
Our plans and dreams for the future
Nuestros retos se centran en seguir trabajando en nuestros proyectos actuales y crecer junto a nuestros clientes a largo plazo. Por otro lado, buscamos nuevos proyectos que nos permitan extender y reforzar nuestra propuesta.
Guiamos a las compañías hacia soluciones digitales que afianzarán su ventaja competitiva en el futuro.
Industrializamos soluciones digitales asegurando el retorno financiero y con un enfoque Business 4.0. Ayudamos a nuestros clientes a alcanzar sus objetivos de negocio a través del uso coherente de la tecnología orientada a la rentabilidad.