ChallenTech InnoSolutions, S.L
Innovative solutions to technological challenge
SECTORES
Tecnología de la información y comunicación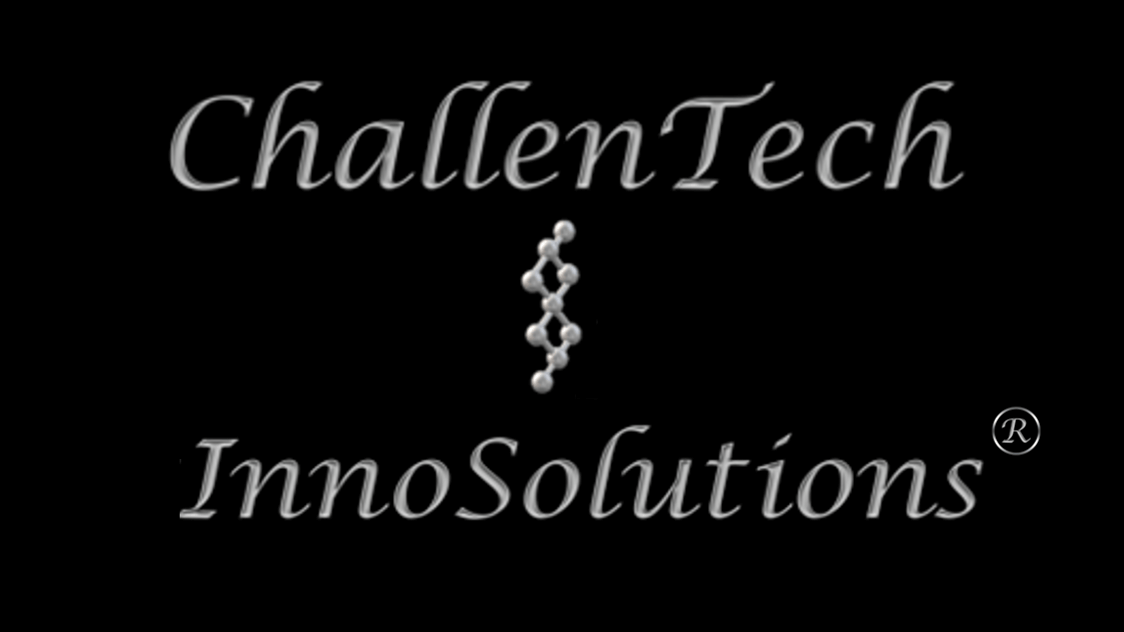 ¿Quieres modificar los datos de tu empresa?
Conoce a qué nos dedicamos
ChallenTech InnoSolutions is a bespoke and propietary software development company that applies the most advanced technologies on the market to offer our customers innovative and quality products and services that enhance their competitiveness.
🚀 SERVICES
✅ Innovation Consultancy
✅ Corporate Websites
✅ Bespoke e-Commerce
www.challentech-innosolutions.com
🚀 SOFTWARE
🎨 KrART is the online and international bespoke software solution for the digital transformation of cultural and creative industries.
Un equipo promotor de vanguardia
ChallenTech InnoSolutions works with diverse targets:
B2B: professionals, enterprises and private entities.
B2C: consumers, users.
B2B2C: professionals, enterprises, private entities, consumers, users.
B2G: government, public administrations.
The objetive of ChallenTech InnoSolutions is to help our customers in the complex process of the digital transformation, creating, developing and innovating in high quality technological tools and services.
Nos esforzamos para que clientes e inversores crean en nuestro proyecto
ChallenTech InnoSolutions wants to bring our solutions, technology and services to a larger number of customers (freelance, enterprises, goverment) at global level.
Also, ChallenTech InnoSolutions are looking for investors who want to invest in a company with great potential and future.
🌐 LET´S START WORKING TOGETHER OR CONTACT WITH US!
www.challentech-innosolutions.com
Nuestros planes y sueños de futuro
The challenge is to keep growing and scaling up.
The challenge, the creativity, the knowledge and the innovation are the DNA of ChallenTech InnoSolutions, for this reason, we like to turn challenges into opportunities.
If there is one sentence that defines ChallenTech InnoSolutions, it is the quote:
"Change of response is evolution,
change the question is revolution."
(©️ Wasengberg, Jorge)
Our intense work of innovation is recognized by 🏆 awards and institutional support that you can see in the section Recognitions in our website: www.challentech-innosolutions.com