ChallenTech InnoSolutions
Innovative solutions to technological challenge
SECTORES
Tecnología de la información y comunicación
DIRECCIÓN
Avda. Altos Hornos de Bizkaia, 33
48901 Barakaldo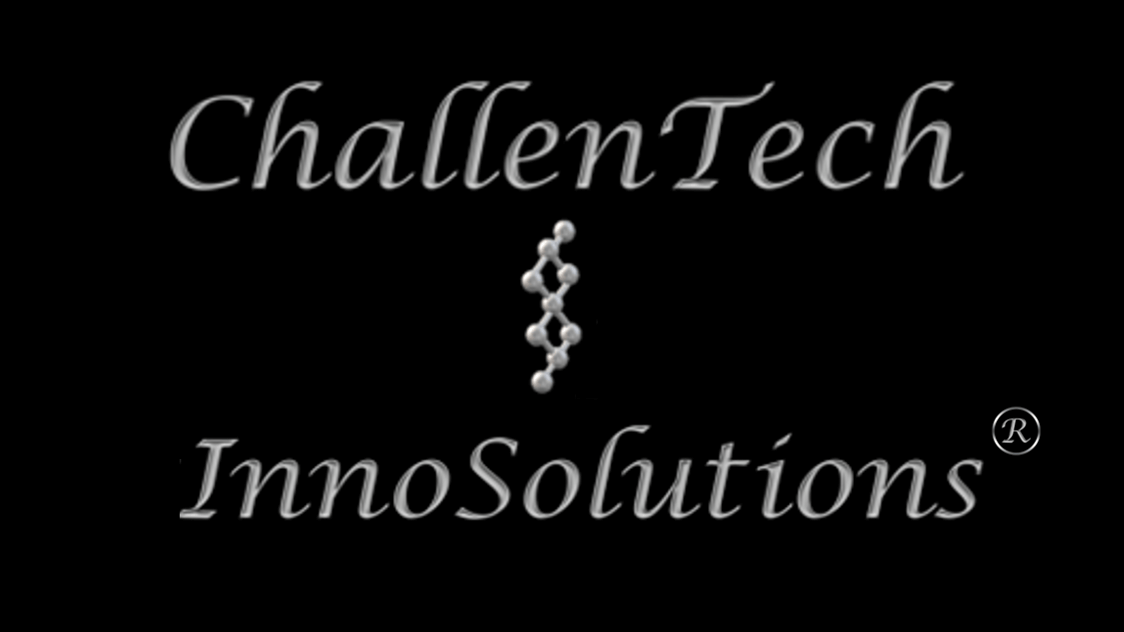 ¿Quieres modificar los datos de tu empresa?
Conoce a qué nos dedicamos
ChallenTech InnoSolutions is a propietary software development company that applies the most advanced technologies on the market to offer our customers innovative and quality products that enhance their competitiveness.
The first software of the company is KrART, the internacional online art space of collective patronage and buy-sale original and exclusive artworks, crafts and auteur design.
KrART is available in Europe, United States, Canada, Asia and Oceania.
Un equipo promotor de vanguardia
ChallenTech InnoSolutions works with diverse audiences or target:
B2B: professionals, enterprises, public institutions and private entities.
B2C: consumers, users.
B2B2C: professionals, enterprises, public institutions, private entities, consumers, users.
The objetive of our company is to help our customers in the complex process of the digital transformation, creating, developing and innovating in high quality technological tools.
Currently, the main sector of activity with which we are working are the creative and cultural industries through KrART.
Nos esforzamos para que clientes e inversores crean en nuestro proyecto
ChallenTech InnoSolutions wants to bring our solutions and technology to a larger number of customers as well as to promote new synergies and/or alliances at an international level.
The Scale Up of ChallenTech InnoSolutions requieres investment and we are looking for investors who want to invest in a company with great potential and future.
info@challentech-innosolutions.com
Nuestros planes y sueños de futuro
The challenge is written in the DNA of ChallenTech InnoSolutions, for this reason, we like to turn challenges into opportunities. Our goal is that KrART is a reference in the cultural and creative sector and our dream is to continue growing as an innovative company.
ChallenTech InnoSolutions, with our software KrART, won the Female Entrepreneurship Award of Yuzz Barakaldo and got the institutional support from the innovative business center BIC Bizkaia Ezkerraldea.